2012: What's the 'real' truth?
A Special Communique from The Provisional Council of The Republic of Kanata (Winnipeg)
October 22, 2014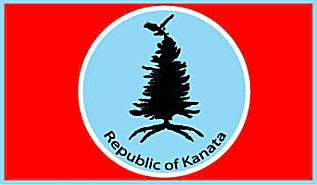 Dear fellow lovers of liberty,
A great awakening is shaking our nation, as more people realize that "Canada" and its criminal sponsors and their laws are null and void. This growing awareness about the need for a Republic of Kanata has swelled our membership to over three hundred men and women in every region of "Canada". And to accommodate and prepare these members and their delegates, our Council has had to move the date of the Republic's founding Constitutional Convention in Winnipeg to January 1-4, 2015.
Pre-Convention material will be mailed to all of you before then, including copies of the new draft Proclamation of Independence, and Kanata's proposed Constitution.
Our new Republic is as strong and real as each of us make it. That's why…
View original post 221 more words