2012: What's the 'real' truth?
Posted onFebruary 14, 2015
byCosmic Convergence
Great Unseen Powers Are Operating In The Background Controlling 9/11 Truth Revelations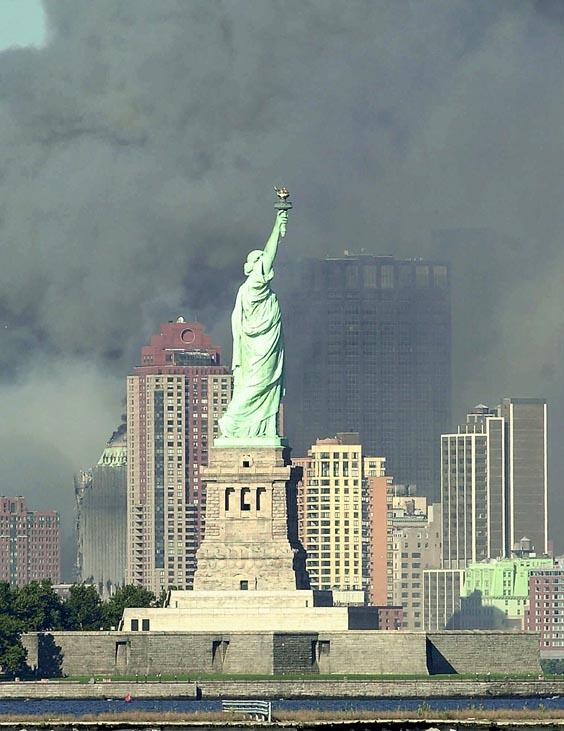 9/11 Truth floodgates are holding back an enormous body
of scientific, anecdotal and circumstantial evidence
which indicts the U.S. Federal Government,
various foreign state actors,
the Mainstream Media,
Corporate America,
et al.
Important Caveat:
The global 9/11 TRUTH MOVEMENT is utterly unstoppable; however, 9/11 revelations will be disclosed according to the plan of the higher power … as in the Highest Power.
View original post 1,851 more words